More Info
SIM Card Triple SIM
SIM Card Triple SIM on Advanced SIM Only 500MB (12 Month(s) contract) with 200 mins; UNLIMITED texts; 500MB of 4G data. £7.00 a month. Extras: Unlimited Music with Deezer for 3 months.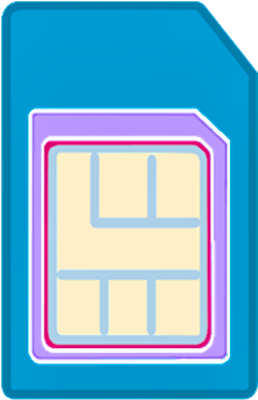 A Triple SIM is a hybrid Standard SIM card with a snap-out Micro SIM and Nano SIM embedded in it. They work just the same, but are compatible with three times as many devices.
Key Features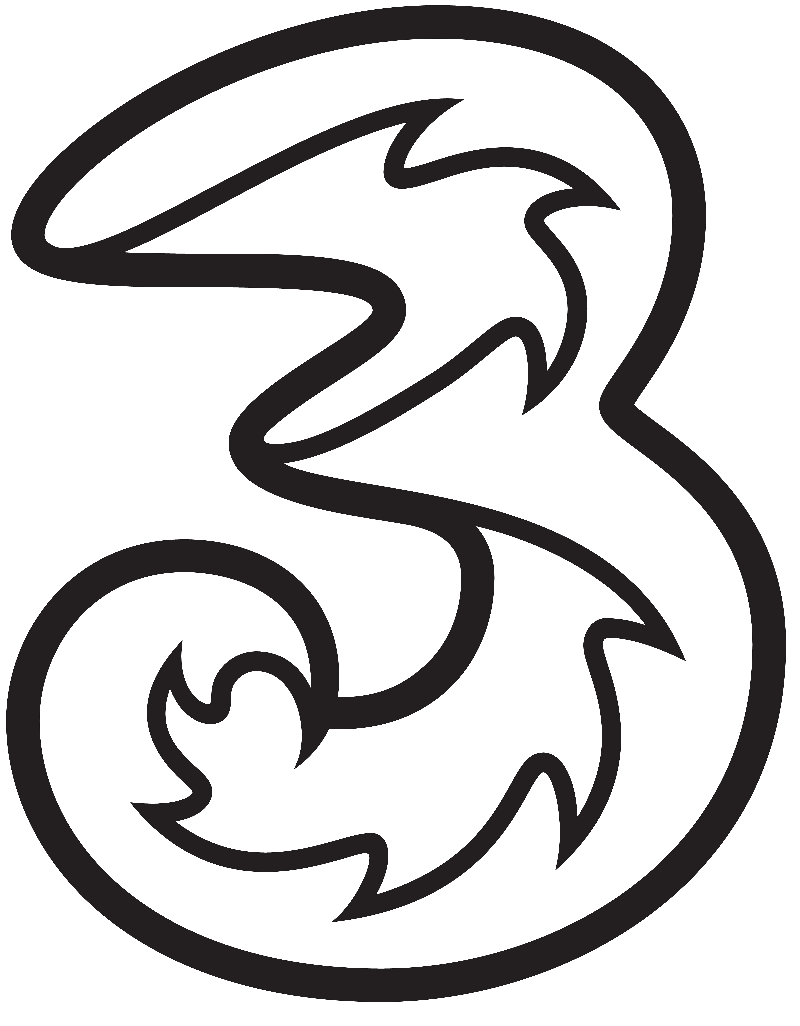 Advanced SIM Only 500MB
£0
.00
Upfront

200

mins

UNLIMITED

texts

0.5 GB

data

£7

.00
per month

You'll pay a total of

£84
(£0.00 Upfront + £7.00 x 12 payments)

This is over the period of your

12 Month(s)
contract
Unlimited Music with Deezer for 3 months
Listen to all the music you want with 3 months' free subscription to Deezer Premium+.
Three: Feel at Home Worldwide
Roam like home in 71 destinations worldwide. Use your allowances without incurring roaming charges. See website for full details.
Free WiFi on the London Underground
Stay connected at over 150 stations on the London Underground with free WiFi from Virgin Media. You can check your emails, download documents, check delays and plan your journey on the TFL website, or just WhatsApp your friends.
Three in Touch
No signal? No problem. Three in Touch lets you call and text via WiFi when there's no mobile signal; just download the free Three in Touch app onto your Apple or Android smartphone.
4G
Enjoy super-fast 4G at no extra cost to you.
Personal Hotspot Allowance
You can use your data allowance as a personal hotspot or tethering meaning that you can connect your phone to other devices to use it as a modem so they can access the internet. Terms apply. Check website for details.
Recommend a Friend and Earn Rewards
Earn rewards each time you recommend a friend and they take out a new contract or upgrade their existing mobile contract. Visit the website for full terms and conditions.
Why Choose Three?
Three network was built for the internet, carrying over 45% of the UK'ís mobile data traffic and covering more than 98% of the population.Three offers you a better experience through providing the most reliable network and gives you extra ways to enjoy it by providing Feel At Home (roaming with your domestic allowance in a host of countries at no extra cost) and Personal Hotpost Allowancs with Advanced contracts, 4G at no extra cost, free Three inTouch app (to call and text whenever you'íre on Wi-Fi even if there's no mobile signal), game changing PAYG rates and more. They remain unbeaten on overall reliability in polls run by YouGov and are the least complained about network,
Take advantage of the Three newtork benefits, including Feel at Home in at least 71 destinations and free calls to Customer Services, without having to change your number or handset.