More Info
SIM Card Triple SIM
SIM Card Triple SIM on Pay As You Use 1GB (12 Month(s) contract) with 1000MB of 4G data. £10.00 a month (Consumer Existing Customer Price).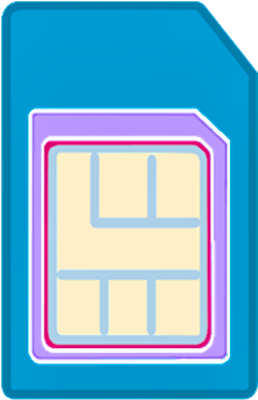 A Triple SIM is a hybrid Standard SIM card with a snap-out Micro SIM and Nano SIM embedded in it. They work just the same, but are compatible with three times as many devices.
Key Features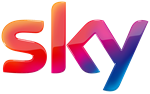 Pay As You Use 1GB
£0
.00
Upfront

0

mins

0

texts

1 GB

data

£10

.00
per month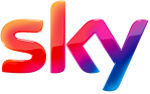 You'll pay a total of

£120
(£0.00 Upfront + £10.00 x 12 payments)

This is over the period of your

12 Month(s)
contract
Sky Mobile: Roaming Passport
With Sky Mobile, you can now roam in more than 30 EU and EEA destinations at no extra cost. Whether you're relaxing in Spain or sightseeing in Italy, you'll be able to use your phone in exactly the same way as you would at home. Terms and conditions apply. Visit website for details.
Sky Mobile: Data Rollover
At the end of every month, Sky automatically roll over whatever''s left into a piggybank, to be used at any time. There''s no limit to how much you can store and it can kept for 3 years. If you run out, you can simply Roll back data from your piggybank to use instantly whenever you need it.
Sky Mobile: Sky Sync
Sync Sky+ recordings with your phone to create your own personal playlist of shows you love to watch, wherever you are.
Sky Mobile: Mix
Choose the data, calls and texts to suit your needs. If you need more or less you can change your Mix every month, so you only pay for what you need.
Why Choose Sky Mobile?
Customers who join Sky Mobile's Pay As You Use get a set amount of data, and only have to pay for the minutes and texts that they use. Existing Sky customers get the minutes and texts for free. With access to 4G networks, you can download at lightning speed. You can pick your data, calls and texts and change them every month. At the end of the month, all remaining data is rolled over into a piggybank and remains valid for 3 years. Enjoy your own personal playlist of shows you love with Sync Sky.