More Info
SIM Card Triple SIM
SIM Card Triple SIM on Essentials SIM Only (12 Month(s) contract) with 500 mins; UNLIMITED texts; 500MB of 4G data. £11.00 a month.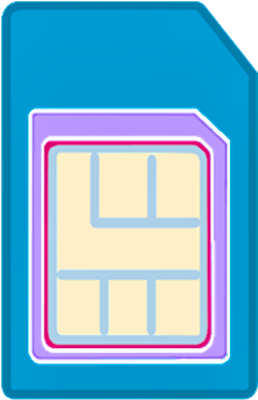 A Triple SIM is a hybrid Standard SIM card with a snap-out Micro SIM and Nano SIM embedded in it. They work just the same, but are compatible with three times as many devices.
Key Features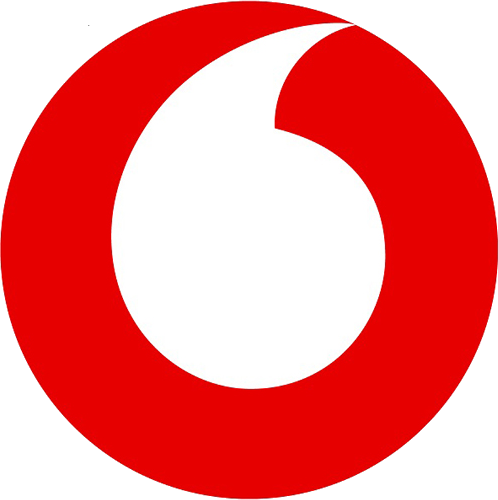 Essentials SIM Only
£0
.00
Upfront

500

mins

UNLIMITED

texts

0.5 GB

data

£11

.00
per month

You'll pay a total of

£132
(£0.00 Upfront + £11.00 x 12 payments)

This is over the period of your

12 Month(s)
contract
Free WiFi on the London Underground
Stay connected at over 150 stations on the London Underground with free WiFi from Virgin Media. You can check your emails, download documents, check delays and plan your journey on the TFL website, or just WhatsApp your friends.
Vodafone Global Roaming
Vodafone Global Roaming lets you use all your UK allowance of data, minutes and texts in 152 destinations worldwide. There''s no extra charge to use your UK plan in 48 Roam-free destinations and with an extra £6 a day you can use your allowances in 104 Roam-further destinations. Ts&Cs apply. Visit website for details.
4G
Enjoy super-fast 4G at no extra cost to you.
Vodafone Secure Net
Vodafone Secure Net ensures extra protection on the network against viruses, malware and phishing sites. If any online threats are detected they''ll be stopped before they get anywhere near the device '– and Secure Net will send an alert text message. Free for the first 3 months, then £1 a month.Visit website for details.
Vodafone: VeryMe Rewards Programme
Vodafone has introduced a new rewards programme, VeryMe, available for all Pay Monthly and Pay As You Go customers. The new programme offers customers weekly discounts and giveaways and can be accesed through the MyVodafone App. See website for T's&C's.
Vodafone: Trade In
Looking to upgrade or just having a clear out? With Vodafone Trade In you can get discounts, cash or even a new phone by trading in your unwanted, working device.
Vodafone: 30-Day Network Satisfaction (signal and performance) Guarantee
We know it''s hard to commit to long contracts. That''s why we give you the freedom to put us to the test. If you''re not completely happy with our network, come back to us within 30 days of upgrading or joining us and we''ll cancel your contract. We''re the only network that lets you try us out.
Why Choose Vodafone?
Vodafone's ultrafast 4G and generous data allowances let you enjoy more of what you love, faster than ever before. With the 30-Day Network Guarantee, you have 30 days to put the network to the test and if you're not satisfied with it, your contract will be cancelled. You can also enjoy live TV and box sets, music or sport from three leading entertainment brands when you choose one of the Red Value Bundles and inclusive roaming allowances with Red and Red Value Bundles.
The Essentials Bundles from Vodaphone are perfect for lighter users, with generous minutes and unlimited texts.